Security Camera, Home Theatre and Lighting Control specialists
"All your Security Camera and Smart Technology needs under one roof"

Residential and Commercial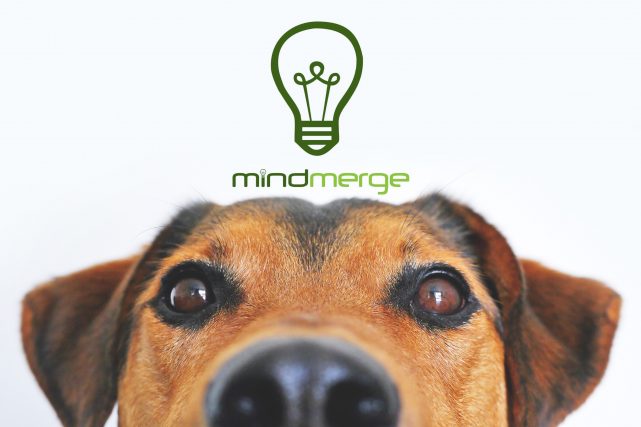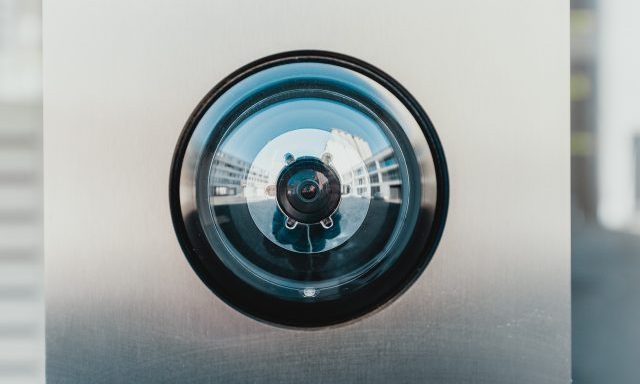 Deter & Protect
Security Camera & Door Entry Systems
"Delivered to your requirements. State of the art IP security camera and door video entry installations."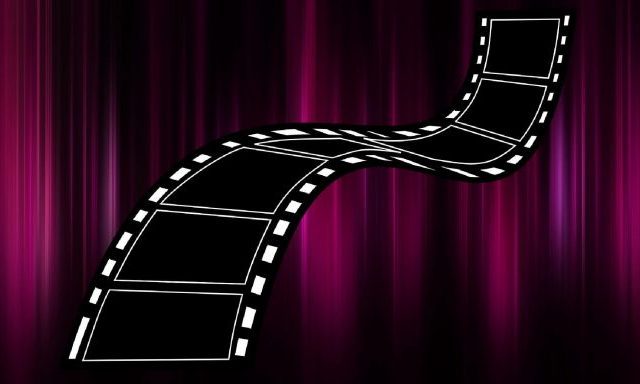 The Big Screen
Custom Installed Home Theatre
"Bring state of the art cinema in to your home"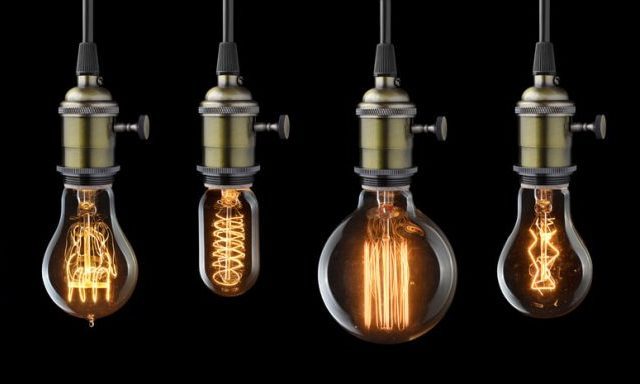 Lighting the Way
Automated Lighting Control
"Design beautiful lighting scenes for the home or garden"
Our additional services....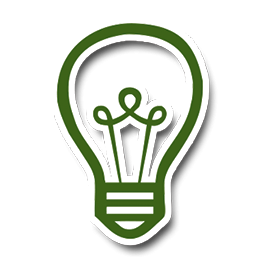 Our guarantee to you
We will provide to you:
An excellent and trustworthy service
Quality Tested Products
Our dedication to your requirements
Multi-skilled professionals
What we stand for
Above all, Mindmerge stands for high standards of service knitted tightly with proven products. We believe in honesty and plain English talk because we appreciate that you probably just want the job done. Hence that's the beauty of using us - we'll take full control of the project so as a result, you have one less thing to worry about.